Night Club Hippie Basement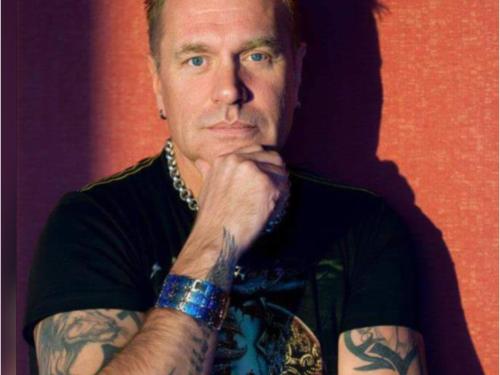 A place to go without compare
Experience world-class fun with music videos, disco balls and best friends.
In the evenings, the coolest nightclub in the North, Hipun's Cellar, features brilliant DJs, live artists, bands and comedians.
In the youthful club you can dance to the skies in the rhythm of the latest hit songs and enjoy the ice-cold dishes of the bar counter. In Hippu's Cellar, the journey continues until morning.
Nightclub closed for the time being. We announce opening hours on our website and on Facebook.
The basement is open December 26, 2014 23-04 and December 31, 2018 23-04