Night Club Hipun Kellari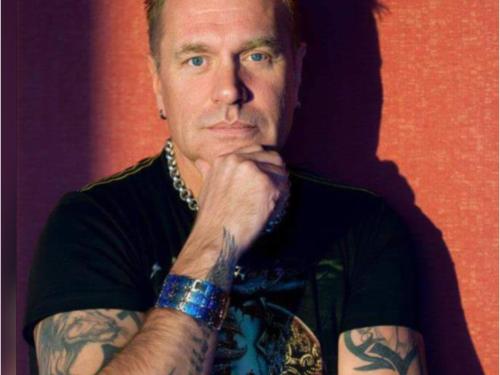 Nights beyond compare!Experience world-class partying with music videos, disco effects and some very good friends.
Hipun Kellari, the most stylish nightclub in the north, provides late night entertainment with a fantastic array of DJs, live artists, bands and stand-up comedians. Dance the night away in this lively night club to the most recent hits and savour the ice-cold refreshments from the bar. At Hipun Kellari the party continues into the early hours.

Open Fridays and Saturdays 11 p.m. ? 4 a.m.